Courses
Specialist training and resources for Angular & JavaScript.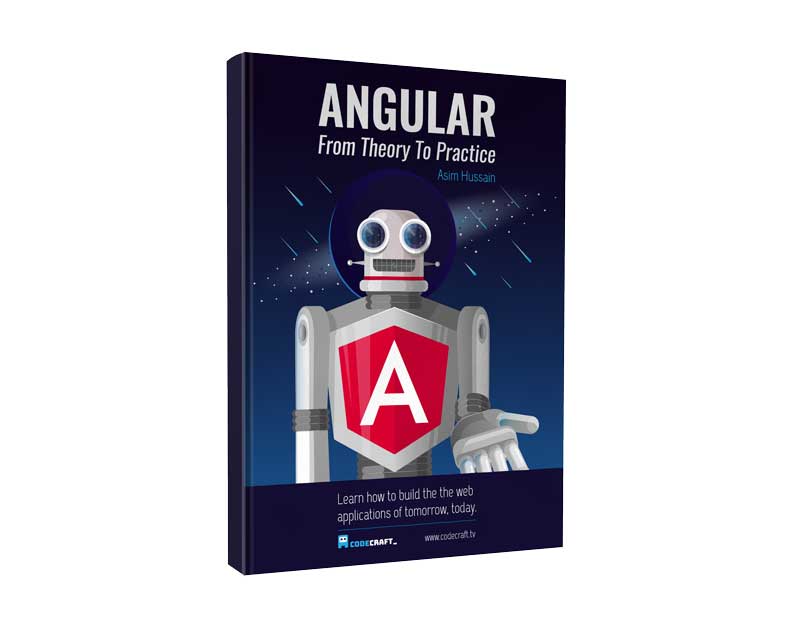 Join students from these amazing companies

> 50,000 happy students

Max Lam
Angular
I'm a big fan of Asim's courses. This course is power punch pack if you want to learn about Angular2.

John Amuesi
Angular
I don't normally leave reviews on anything but what Asim has produced warrants a review. This is a fantastic course that will help lower the learning curve into Angular for beginners as well as experienced developers.

Randy
Angular
Asim has once again shown why his courses are always a MUST BUY! He is in the top echelon of teachers! Excellent presentation of content, overview and examples of features!

Evan
Angular
I'll update this as I continue the course but I'm absolutely impressed. It is clear how much thought, work, and professional experience is put in. Update Halfway - I understand why you use Plunker, its awesome. and THANK YOU for including the angular-cli!

Shane Goodson
Advanced JavaScript
I'm a front-end developer who learned through on-the-job training so I sometimes feel like I'm missing some important theoretical knowledge, or sometimes I do things without really understanding why. This course has really delivered exactly what I needed. Asim's way of explaining is not only clear, but extremely concise and to the point, which is very much appreciated.

Marcus H
Advanced JavaScript
Very well organized and explained. I recommend this course to a javascript developer who has a bit of experience under his or her belt and wishes to understand the tricky parts of javascript. This course will definitely advance your knowledge of how javascript behaves on a low level away from the frameworks and libraries and closer to the engine.

Cheryl Rick
Advanced JavaScript
Great JavaScript interview questions and in-depth analysis of why the outcomes are the way they are. Very thorough explanation on closure, this. and JavaScript object and prototype, subjects I was looking for.

Mottinger
Advanced JavaScript
Focused on the topic currently discussing. Builds useful knowledge that need to know if your going to be coding with JavaScript. Speaks CLEAR ENGLISH that's easy to understand and follow, describes concepts and ideas fully so don't have to skip back to determine what he said but you should skip back and review concepts to make sure you have the knowledge before moving on. Uses previous discussed concepts and ideas when describing current topics. Thank you Asim! Awesome!

Dax Richardson
AngularJS 1.x
Excellent instruction on the basics of getting into using Angular. The concepts taught are fantastic building blocks for piecing together your own complex Angular apps, and I would highly recommend this course for anyone trying to demystify this seemingly daunting framework. A solid foundation in Javascript is a MUST for understanding a large portion of the course, but for those seeking insight into adding Angular on top of your current repertoire, this is one course you should really consider.

Milagros Rivera
AngularJS 1.x
Loving this course so far and looking forward to what the rest is going to bring. The anxiety is killing me let's move on. This is the beginning of my Angular experience. I feel ready to start my future Thanks a million to Prof Asim Hussain.

Zrelli Majdi
AngularJS 1.x
This course helped me to understand how to start using Angular. I followed many great tutorials before, but following this course I gained a solid understanding on the structure of an Angular Application. It is not so hard finally! Thank you Asim.
Jacopo Penazzi
AngularJS 1.x
Before attending this course i read quite a lot material and books about Angular JS, but i decided i also needed to be introduced to Angular's concepts and best practices by someone who has a solid rock and proved experience about it. Thus, even if initially some concepts and topics were just a mere repetiton of what i already known, course developed exactly as i expected, covering all major topics and letting me to understand some passages and mechanisms that i didn't get during my "solo" studing.